Hey y'all! I just wanted to pop in and share this low -carb pancake recipe I made this morning. They came out so so fluffy and yummy! Plus, they are guilt free! Why? Because, not only are they low-carb, but also dairy and gluten free!
Happy Cooking!
Ingrediants:
2 cups Almond Meal/Flour
4 Eggs
1/2 Cup sparkling water
1/4 Cup Coconut oil (plus extra for the pan)
1.5 tsp Baking powder
1/2 tsp salt
1 Tbsp sweetener (I used Swerve)
1.5 tsp Cinnamon
1 tsp Vanilla Extract
Method:
Simply add everything into a bowl and wisk until smooth. Cook in a pan with a little melted coconut oil. Tip: flip once edges turn golden brown. Serve while warm!
Servings: about 10 pancakes
Bon Apetit!
Candidly, Alana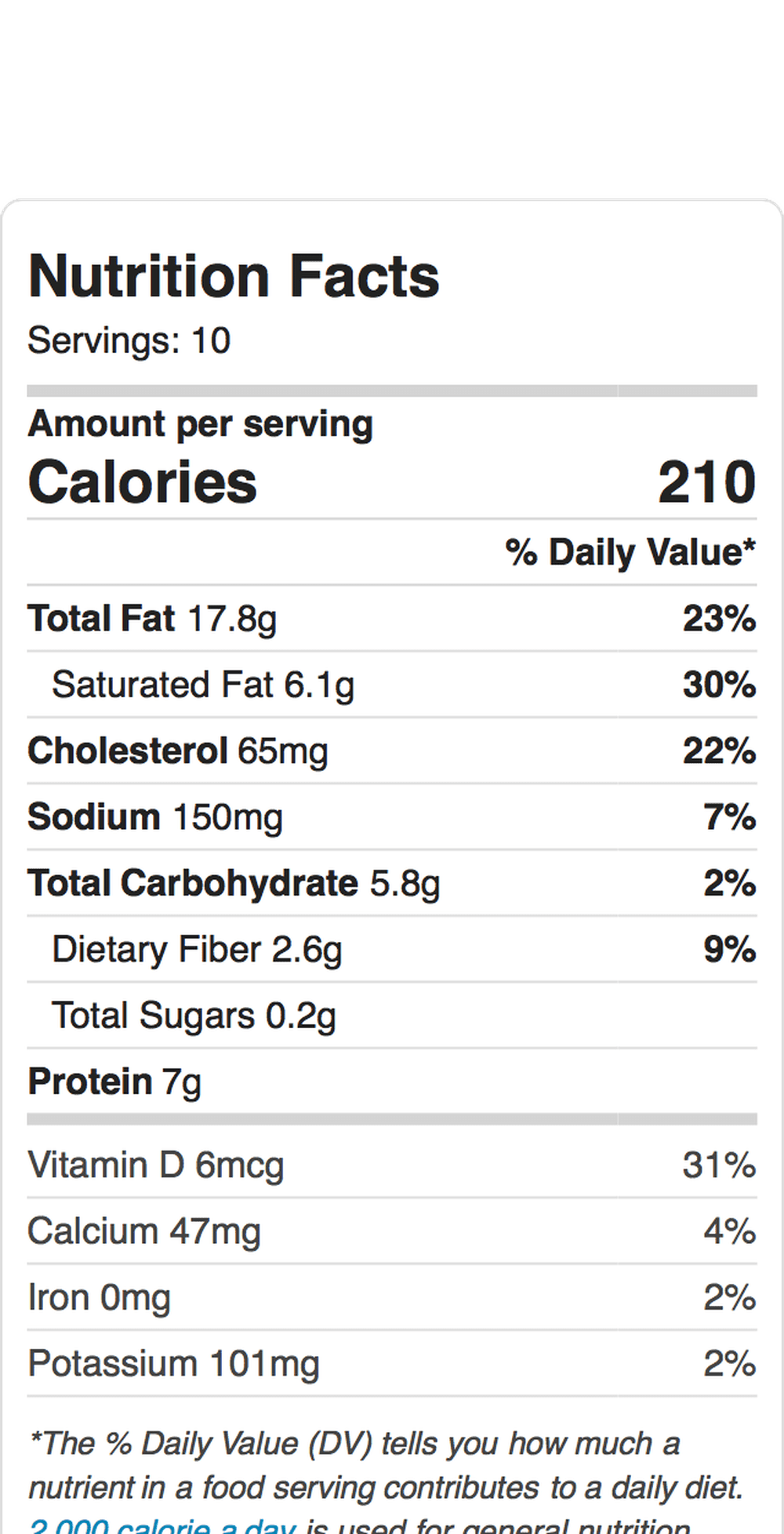 SaveSave