Smoothies are so versatile! You can make them as a way to be healthy, for a hot summer day, to satisfy your sweet-tooth and so much more. I love smoothies because it's such an easy way to get loads of nutrients in one go. You can pack in so much and it will still taste good. This Chocolate Blueberry Banana Smoothie was one I just made on the fly and it turned out so damn good I had to share! It's super easy, it's quick and most likely you have most, if not all the ingredients already at home.
Ingredients:
1 Tbsp. – Cocoa Powder
0.5-1 Tbsp (depending on how sweet you like it) – Agave Nectar
1 – Banana
1/2 cup – Blueberries
1 glass (250ml) – Oatmilk
(optional) 1 Serving – Coconut Water Powder
a couple ice cubes
Directions:
Chuck everything into your blender, I like to add the liquids first and blend until smooth.
Candidly, Alana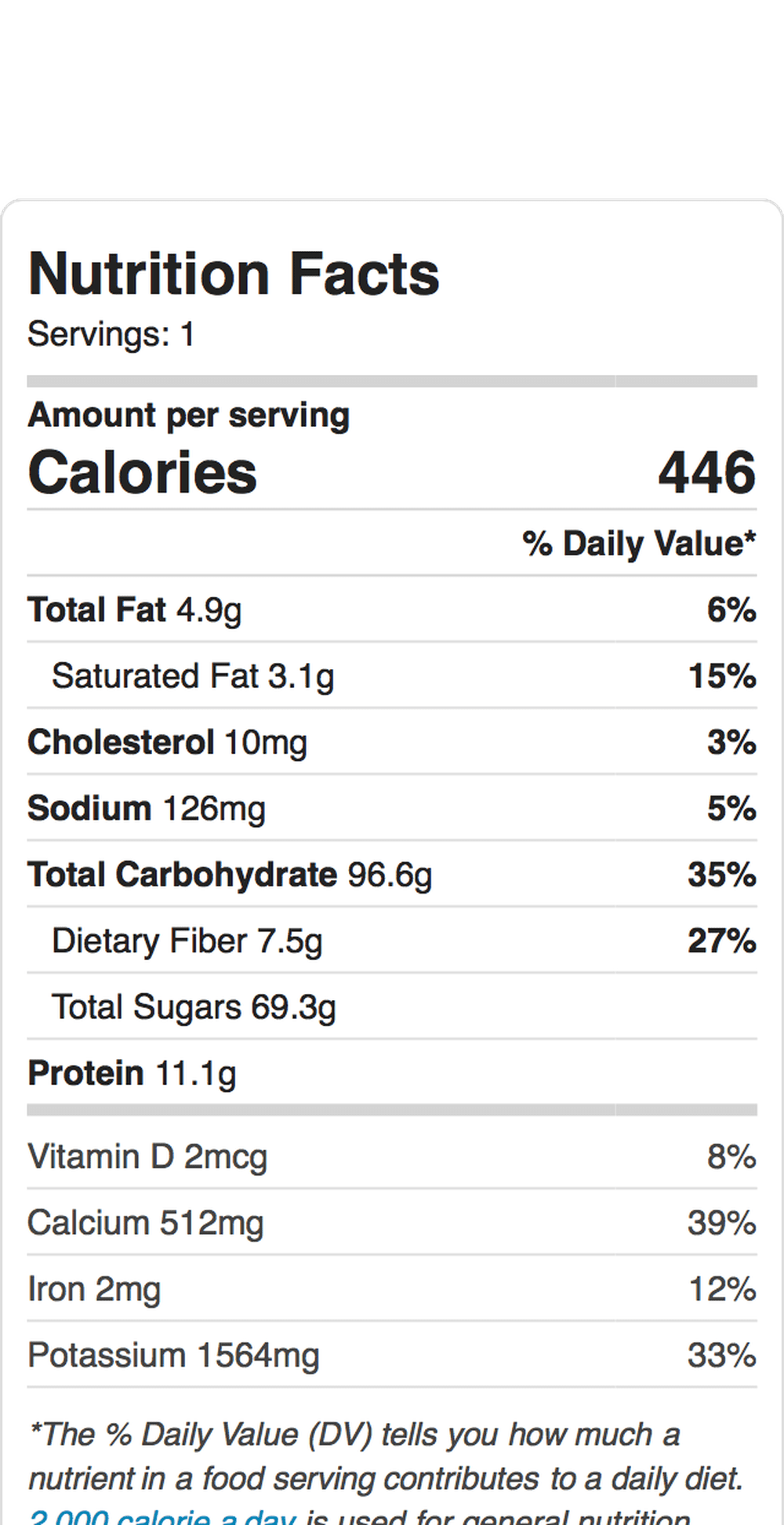 **This is just an estimate based on the specific ingredients that I used